Did you know that just over two thirds of the earth's surface is covered by the ocean? TWOTHIRDS takes its name from this very fact. The international team behind the brand are self proclaimed ocean lovers! Using their sustainable approach to fashion, they are on a mission to protect the earth's oceans by making goods for a better future.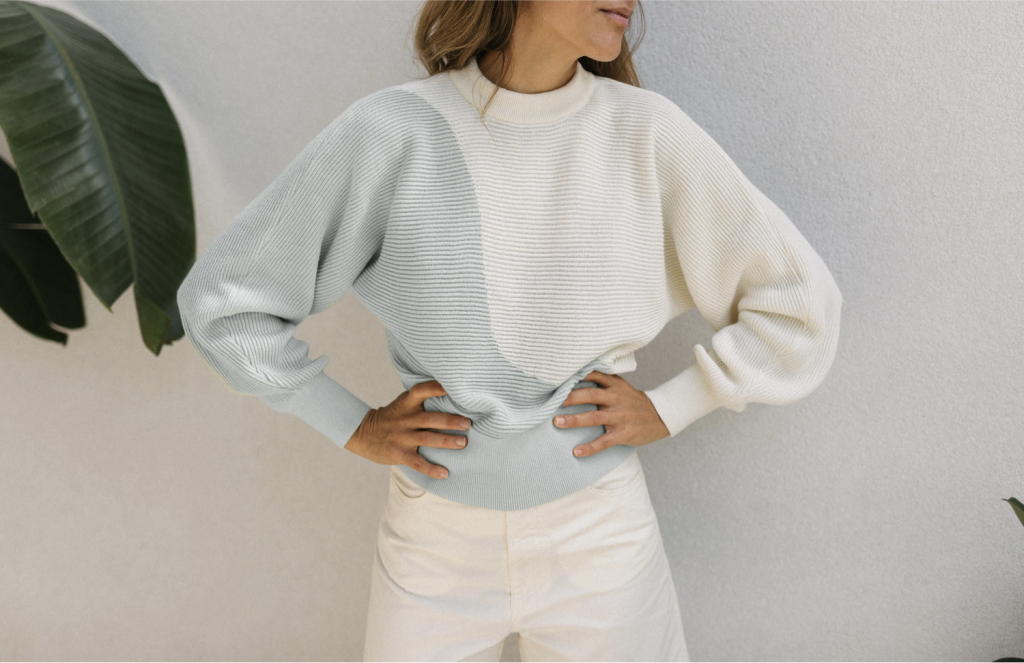 The TWOTHIRDS site is an absolute pleasure to scroll through as it's beautifully colour coded. Product pages are informative. They state where the garment was made, the material type and the estimated dispatch date. They also show the garments on a model with sizes. 
The brand doesn't sell wholesale which allows them to shorten and control their supply chain. The Barcelona based brand keeps production close by in Portugal. As a result they can offer a pre-order system to customers. The system allows customers to pre-order products at a 20% discount with lead times between 3-8 weeks.
This system is great for the environment because it prevents overproduction and waste. Traditionally buyers will guesstimate how many units of a product to order from a factory based on similar products or categories of commercial successes from previous seasons despite the product often being completely new. TWO THIRDS can gage demand from pre-order sales to make educated decisions about orders.
Perhaps it also can also influence consumer behaviour, as customers have to be willing to wait for the product to be made, under this model there is a level of commitment (from the customer) that is not present in fast fashion consumption.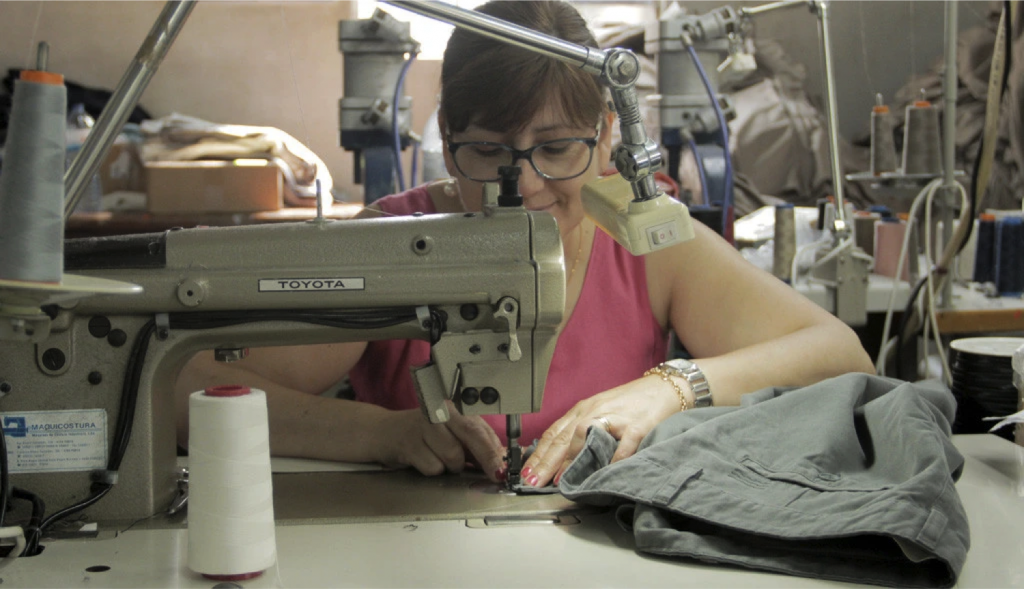 ✓ arrived in recyclable packaging, no plastic whatsoever. 
✓ feels great! It's soft and fit's well. True to size. 
✓ looks great! The stitching, buttons and corduroy look and feel good quality.